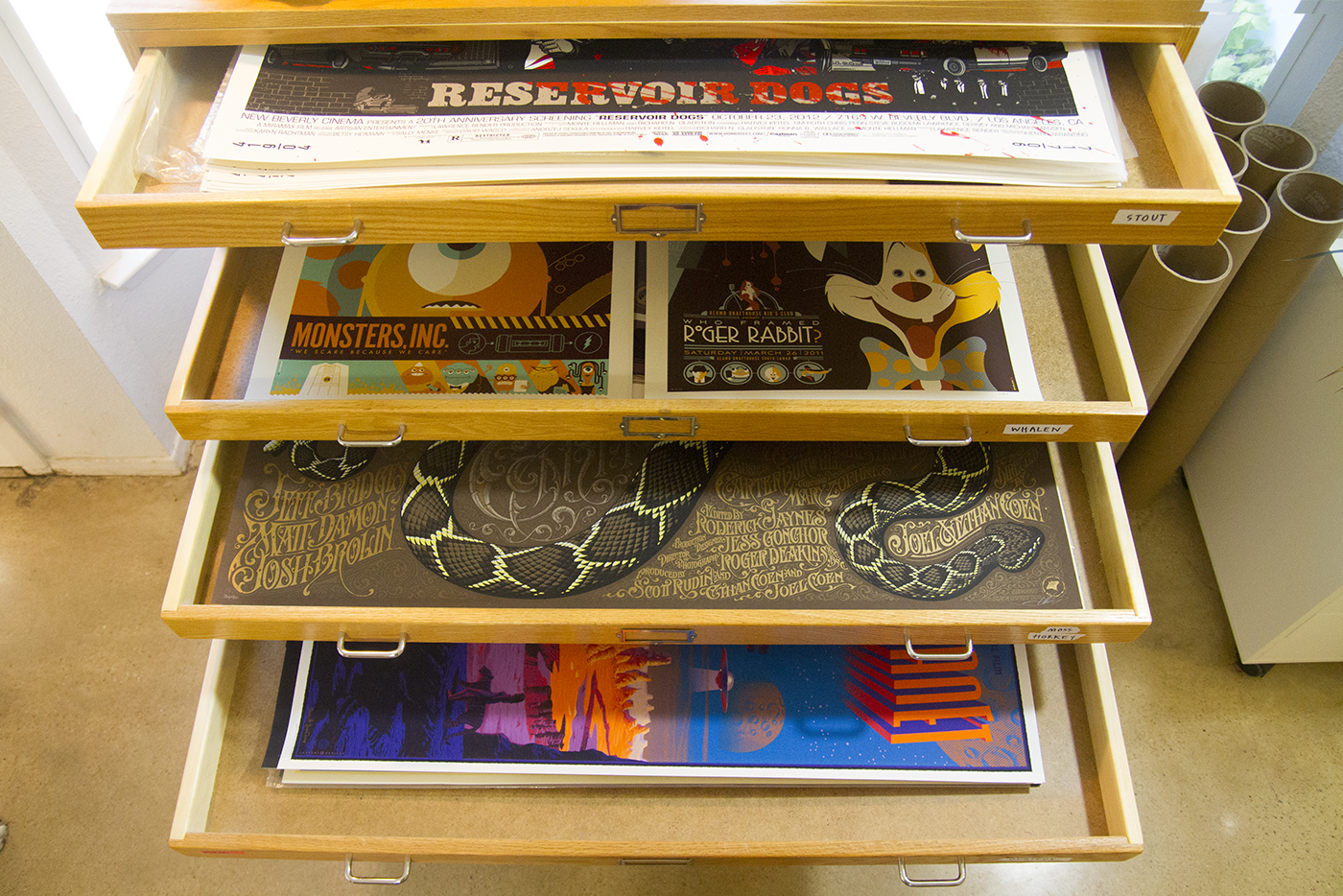 Mondo Movie Posters - Private Collection
Private collection of jessica olsen and justin ishmael
Estate manager (2015–PRESENT)
Execute sales for a private collection of more than 3,000 limited edition Mondo screen printed posters. Responsibilities include: Appraise prints and provide pricing for prospective buyers/clients; Supply thorough condition reports for each print; Maintain online catalogue; Manage inventory; storage and shipping services.
To see available prints CLICK HERE or INQUIRE HERE to set up a viewing appointment.
Olana Group
OLANA GROUP, SAN ANTONIO
CONSULTANT FOR THE ESTATES OF MARCIA KING AND REGINALD ROWE
Handled cataloguing and inventory system for Marcia King and Reginald Rowe Estates.